Badge life: The story behind DEFCON's hackable crystal electronic badge
Badge life: The story behind DEFCON's hackable crystal electronic badge
Serving the Technologist for more than a decade. IT news, reviews, and analysis.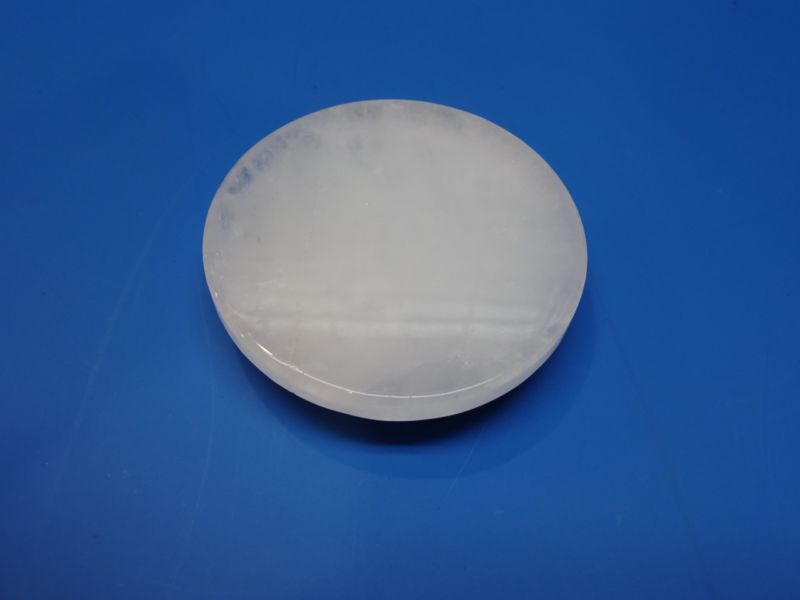 LAS VEGAS—There are many things that make the DEFCON conference stand above all other hacking conferences. It's the largest, of course, with over 30,000 attendees, sprawling over four hotels in Las Vegas this year. And there are the Villages, each of them conferences unto themselves appealing to specific security and hacking communities. But the most visible, unifying part of DEFCON is its badges.
The DEFCON electronic badges—which for a time were used every other year because of the effort and budget that went into them—are typically the delivery vehicle for a unifying game. Last year's badge was a sophisticated puzzle challenge that included a social element and even a built-in text-based adventure. This year's badges, however, were both deceptively simple and cunningly complex, designed to get DEFCON attendees to interact with each other and explore the whole of the conference rather than falling too deeply into a badge rabbit hole.
Joe Grand, (AKA "Kingpin"), the designer of DEFCON's very first electronic, hackable badges (used for DEFCONs 14 through 18) returned to the task for this year's 27th edition of the event at the request of DEFCON founder Jeff Moss ("Dark Tangent"). Just before DEFCON kicked off, Grand spoke with Ars about this year's badge design and the effort required to put together a real-world electronic quest for about 30,000 friends.
Original DEFCON hackable badge creator Joe "Kingpin" Grand gives Ars the story behind his comeback.