Attackers find new ways to deliver DDoSes with "alarming" sophistication
Attackers find new ways to deliver DDoSes with "alarming" sophistication
Serving the Technologist for more than a decade. IT news, reviews, and analysis.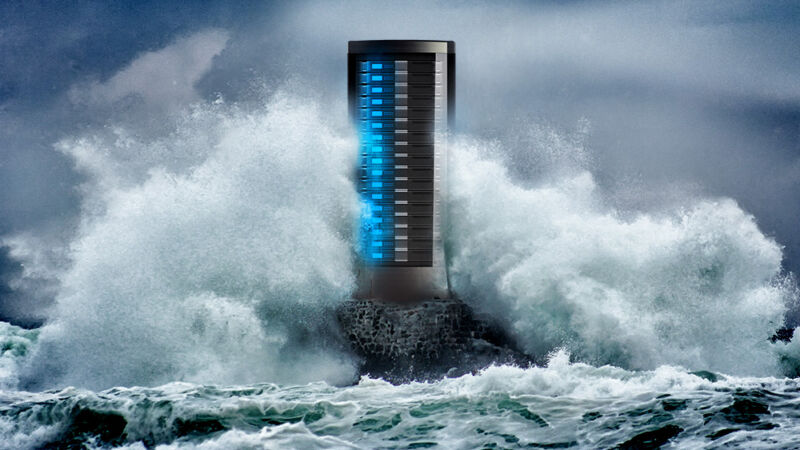 The protracted arms race between criminals who wage distributed denial-of-service attacks and the defenders who attempt to stop them continues, as the former embraces "alarming" new methods to make their online offensives more powerful and destructive, researchers from content-delivery network Cloudflare reported Wednesday.
With a global network spanning more than 300 cities in more than 100 countries around the world, Cloudflare has visibility into these types of attacks that's shared by only a handful of other companies. The company said it delivers more than 63 million network requests per second and more than 2 trillion domain lookups per day during peak times. Among the services that Cloudflare provides is mitigation for the attacks, which are typically referred to by the abbreviation DDoS.
Alarming escalation
"In recent months, there's been an alarming escalation in the sophistication of DDoS attacks," Cloudflare researchers Omer Yoachimik and Jorge Pacheco wrote Wednesday in a threat report that recaps highlights during the second quarter of this year. "And even the largest and most sophisticated attacks that we've seen may only last a few minutes or even seconds—which doesn't give a human sufficient time to respond."
Once crude and unsophisticated, DDoSes are now on par with those by nation-states.