AT&T to lose 1.1 million TV subscribers as DirecTV continues nosedive
AT&T to lose 1.1 million TV subscribers as DirecTV continues nosedive
Serving the Technologist for more than a decade. IT news, reviews, and analysis.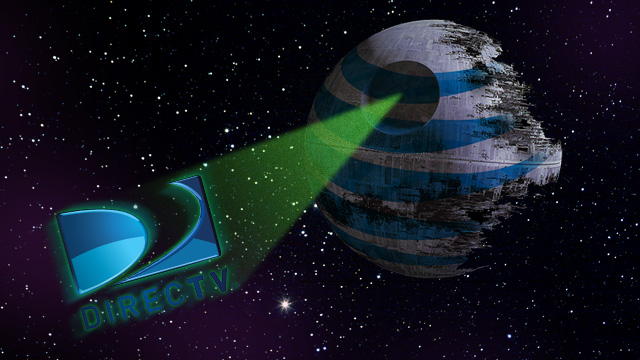 AT&T expects to lose about 1.1 million TV customers in the third quarter as it faces pressure from an investment group that says AT&T's increased focus on the TV business was a giant mistake.
In an update to shareholders yesterday, AT&T CFO John Stephens "said the company expects an incremental 300,000 to 350,000 premium video losses above the previous quarter's premium video results," according to AT&T. Since that's an incremental increase over the previous quarter's loss, that will amount to a three-month loss of more than 1 million TV customers.
In Q2 2019, AT&T reported a net loss of 778,000 subscribers in the "Premium TV" category, which includes its DirecTV satellite and U-verse wireline TV services. With AT&T expecting to lose that amount of subscribers plus another 300,000 to 350,000, the update to shareholders suggests the Q3 loss in the category will be between 1,078,000 and 1,128,000 subscribers. (An AT&T spokesperson confirmed to Ars that a projected loss of 1,078,000 and 1,128,000 subscribers in Q3 is accurate.)
AT&T forecasts subscriber loss as big shareholder says DirecTV buy was a mistake.