AT&T to lay off 600 at HBO and Warner Bros. after revenue decline
AT&T to lay off 600 at HBO and Warner Bros. after revenue decline
Serving the Technologist for more than a decade. IT news, reviews, and analysis.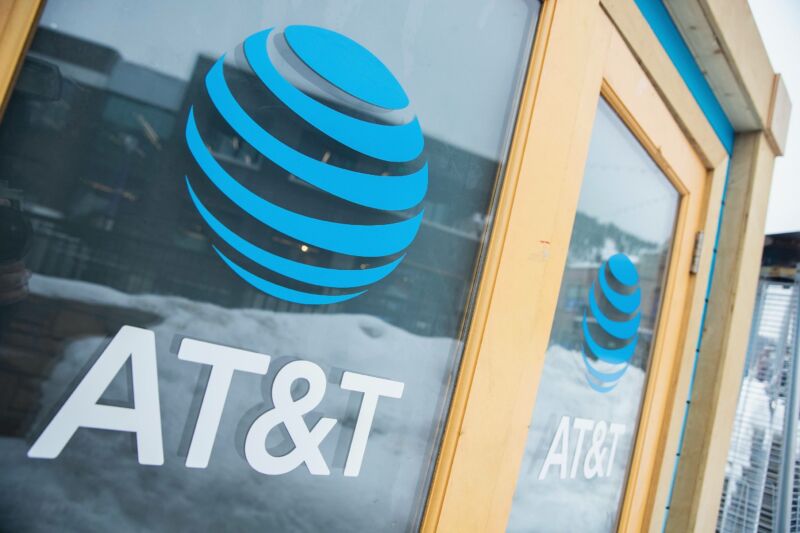 AT&T's WarnerMedia division is planning to lay off hundreds of employees in AT&T's latest cost-cutting move. "Warner Bros. is expected to commence layoffs of around 650 people starting Monday, according to people familiar with the matter, while HBO is seen shedding between 150 and 175 staffers. A WarnerMedia spokesman declined to comment," Variety reported yesterday.
The numbers quoted in Variety may be a bit too high. A source with knowledge of the AT&T layoffs told Ars that the real number is about 600 jobs across all of WarnerMedia, which includes Warner Bros., HBO, and Turner.
The layoffs come days after WarnerMedia CEO Jason Kilar announced a shakeup including the departure of three executives and an increased focus on AT&T's new HBO Max streaming service. Kilar detailed the changes in an internal memo published by CNBC on Friday.
AT&T's WarnerMedia suffered across-the-board revenue drops in Q2.