AT&T struggles to get Trump administration approval for Time Warner merger
AT&T struggles to get Trump administration approval for Time Warner merger
Serving the Technologist for more than a decade. IT news, reviews, and analysis.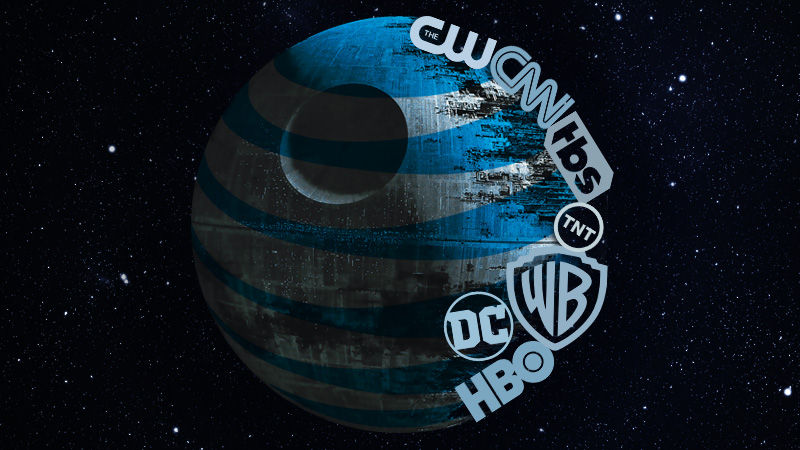 AT&T's purchase of Time Warner Inc. is reportedly hitting a speed bump as the Trump administration's Department of Justice considers filing a lawsuit to block the merger.
This wouldn't be a death knell for the merger because the DOJ often files lawsuits against deals that it ultimately approves, and AT&T today said it still expects to get approval. The DOJ's antitrust division could file a lawsuit to block the proposed merger while at the same time filing a proposed settlement that would allow the deal to be approved, as it did last month with CenturyLink's purchase of Level 3.
But a settlement could only happen if AT&T and the government agree on conditions that would offset the merger's harms to competition. So far, negotiations are stalling, according to a report today in The Wall Street Journal.
DOJ could sue to block merger, but AT&T says everything is on track.