AT&T is doing exactly what it told Congress it wouldn't do with Time Warner
AT&T is doing exactly what it told Congress it wouldn't do with Time Warner
Serving the Technologist for more than a decade. IT news, reviews, and analysis.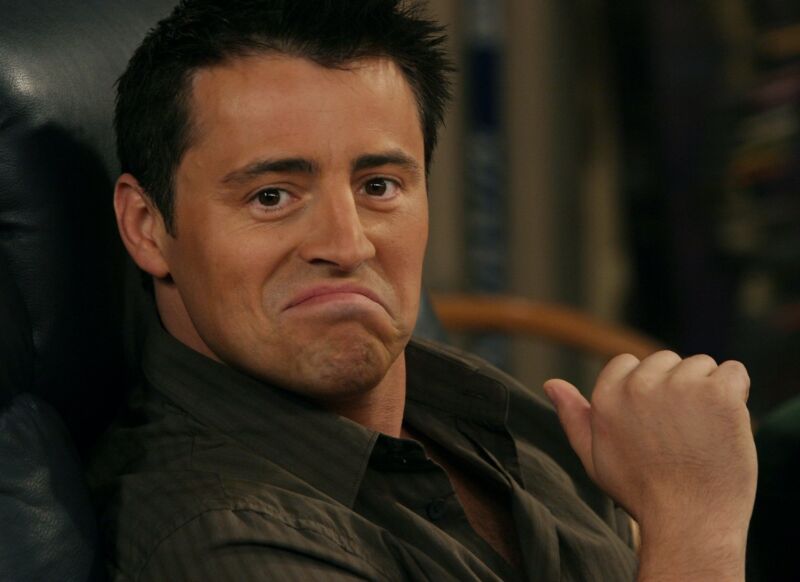 AT&T's decision to prevent Time Warner-owned shows from streaming on Netflix and other non-AT&T services reduced the company's quarterly revenue by $1.2 billion, a sacrifice that AT&T is making to give its planned HBO Max service more exclusive content. AT&T took the $1.2-billion hit despite previously telling Congress that it would not restrict distribution of Time Warner content, claiming that would be "irrational business behavior."
AT&T's actual Q4 2019 revenue was $46.8 billion, but the company said it would have been $48 billion if not for "HBO Max investments in the form of foregone WarnerMedia content licensing revenues."
An AT&T spokesperson told Ars that the $1.2 billion in lost revenue was primarily caused by the decision "not to sell existing content—mainly Friends, The Big Bang Theory, and Fresh Prince—to third parties such as Netflix." As we've previously reported, AT&T took Time Warner shows off Netflix in order to give the exclusive streaming rights to AT&T's HBO Max, which is scheduled to debut in May 2020 for $14.99 a month.
AT&T lost $1.2B in Q4 by preventing Time Warner shows from airing on Netflix.