AT&T failed to fix Ohio man's broken Internet service for a month
AT&T failed to fix Ohio man's broken Internet service for a month
Serving the Technologist for more than a decade. IT news, reviews, and analysis.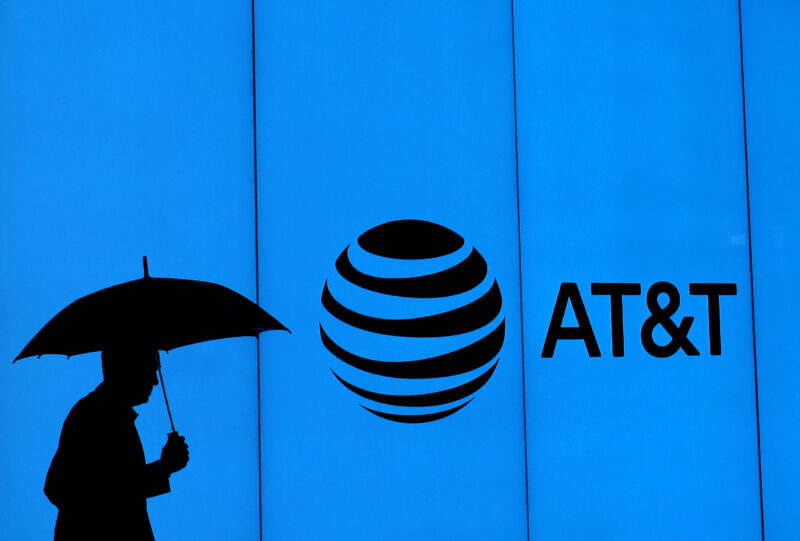 Ohio resident John Sopko had to go a month without his AT&T fixed wireless Internet service because the company repeatedly failed to diagnose and fix the problem, the Akron Beacon Journal reported today. AT&T finally figured out this week that the antenna on Sopko's roof was broken and had to be replaced, but not until after a parade of support calls and technician visits.
Sopko said he isn't a big Internet user but that his girlfriend and her 17-year-old son are. The son has "been at his grandmother's since four days after [the outage] started because he needs it for school," Sopko said. Sopko's house is either in or near an area where AT&T received US government funding to deploy service.
Sopko's service stopped working on October 30. Rebooting the modem did nothing, so he called AT&T's service phone number and "followed directions to reboot the system." That again did nothing, so AT&T sent a technician to his home in Akron, but the tech just repeated the steps that Sopko had already taken, according to the report:
Fixed wireless user just needed a new antenna, but AT&T couldn't figure out the problem.