AT&T and Comcast lawsuit has nullified a city's broadband competition law
AT&T and Comcast lawsuit has nullified a city's broadband competition law
Serving the Technologist for more than a decade. IT news, reviews, and analysis.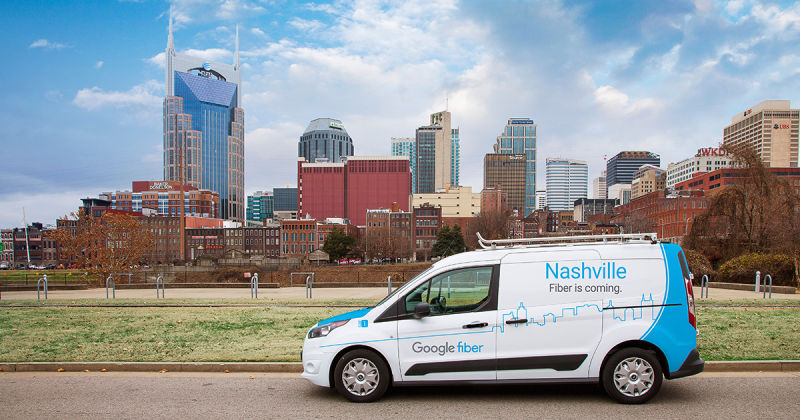 AT&T and Comcast have convinced a federal judge to nullify an ordinance that was designed to bring more broadband competition to Nashville, Tennessee.
The Nashville Metro Council last year passed a "One Touch Make Ready" rule that gives Google Fiber or other new ISPs faster access to utility poles. The ordinance lets a single company make all of the necessary wire adjustments on utility poles itself, instead of having to wait for incumbent providers like AT&T and Comcast to send work crews to move their own wires.
AT&T and Comcast sued the metro government in US District Court in Nashville, claiming that federal and local laws preempt the One Touch Make Ready rule. Judge Victoria Roberts agreed with AT&T and Comcast in a ruling issued Tuesday.
Bad news for Google Fiber: Nashville utility pole ordinance invalidated by judge.