AT&T admits defeat in lawsuit it filed to stall Google Fiber
AT&T admits defeat in lawsuit it filed to stall Google Fiber
Serving the Technologist for more than a decade. IT news, reviews, and analysis.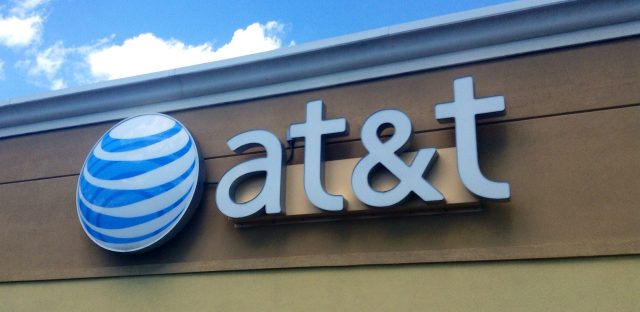 AT&T is reportedly abandoning its attempt to stop a Louisville ordinance that helped draw Google Fiber into the city.
In February 2016, AT&T sued the local government in Louisville and Jefferson County, Kentucky to stop an ordinance that gives Google Fiber and other ISPs faster access to utility poles. A US District Court judge dismissed AT&T's lawsuit in August of this year, when he determined that AT&T's claims that the ordinance is invalid are false.
There was still the question of whether AT&T would appeal the ruling, but WDRB News and Louisville Business First both quoted AT&T spokespeople as saying that the company has decided not to appeal. (We contacted AT&T today to confirm this but haven't heard back yet.)
Judge dismissed AT&T's lawsuit against Louisville, and company won't appeal.