Apple under pressure over iPhone security after NSO spyware claims
Apple under pressure over iPhone security after NSO spyware claims
Serving the Technologist for more than a decade. IT news, reviews, and analysis.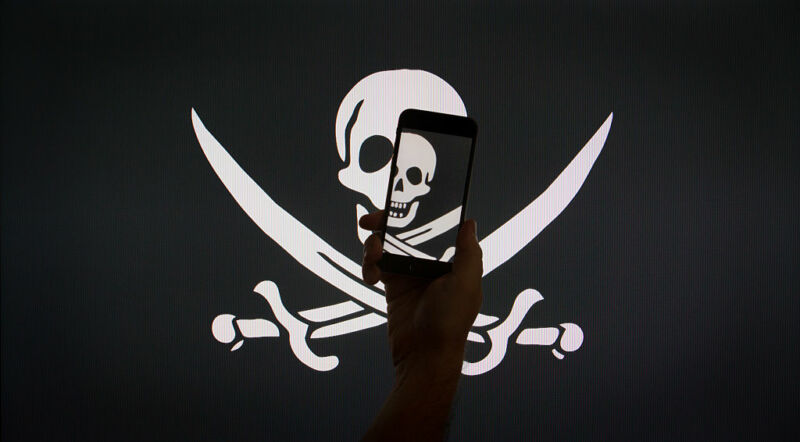 Apple has come under pressure to collaborate with its Silicon Valley rivals to fend off the common threat of surveillance technology after a report alleged that NSO Group's Pegasus spyware was used to target journalists and human rights activists.
Amnesty International, which analyzed dozens of smartphones targeted by clients of NSO, said Apple's marketing claims about its devices' superior security and privacy had been "ripped apart" by the discovery of vulnerabilities in even the most recent versions of its iPhones and iOS software.
"Thousands of iPhones have potentially been compromised," said Danna Ingleton, deputy director of Amnesty's tech unit. "This is a global concern—anyone and everyone is at risk, and even technology giants like Apple are ill-equipped to deal with the massive scale of surveillance at hand."
Apple urged to work with rivals after alleged surveillance of journalists, activists.