Apple reportedly working with Intel to put 5G modem in future iPhones
Apple reportedly working with Intel to put 5G modem in future iPhones
Serving the Technologist for more than a decade. IT news, reviews, and analysis.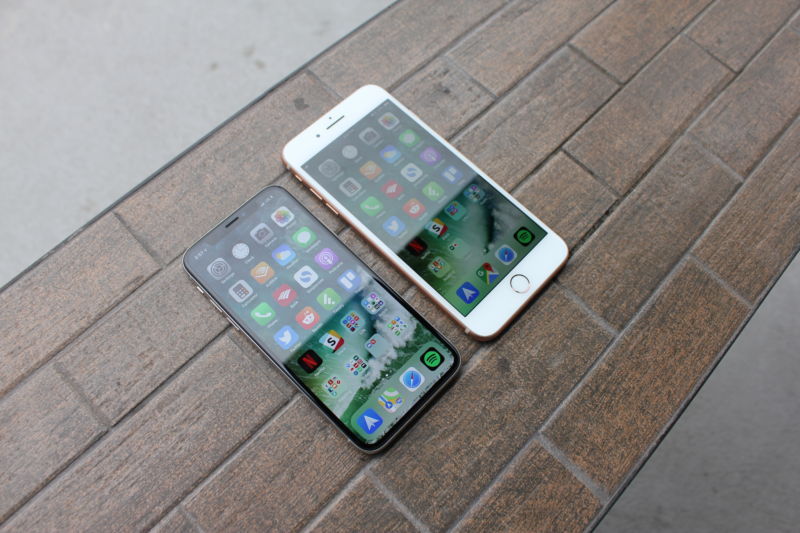 While it will be some time before 5G LTE becomes standard, Apple is thinking ahead about how to best incorporate 5G technology into its iPhones. According to a Fast Company report, Apple has been working with Intel to incorporate the chipmaker's 5G modems in future iPhones while talks with Qualcomm, the world's biggest modem supplier, have been "limited."
Qualcomm currently has a more advanced 5G modem than Intel does, but Intel reportedly has "multiple thousands" of employees working on improving its 5G chip. Intel first announced its 5G modem at CES 2017 and announced recently that it completed a "full end-to-end 5G call based on its early 5G silicon." While Qualcomm's 5G modem has more specialized carrier features, reports suggest that those features won't be "widely adopted" by all carriers. Also, Qualcomm's chips are particularly equipped to support CDMA networks but those may become obsolete over time as 5G infiltrates the industry.
An iPhone with a 5G modem would theoretically be capable of connection speeds of one gigabit per second or more, but the industry's transition to support 5G will take some time. The report suggests that Intel could supply a 5G modem for an iPhone debuting in 2019 or 2020.
Another Qualcomm snub as Apple continues to look to other chipmakers for its devices.