Apple reportedly building iPhones, iPads without Qualcomm chips
Apple reportedly building iPhones, iPads without Qualcomm chips
Serving the Technologist for more than a decade. IT news, reviews, and analysis.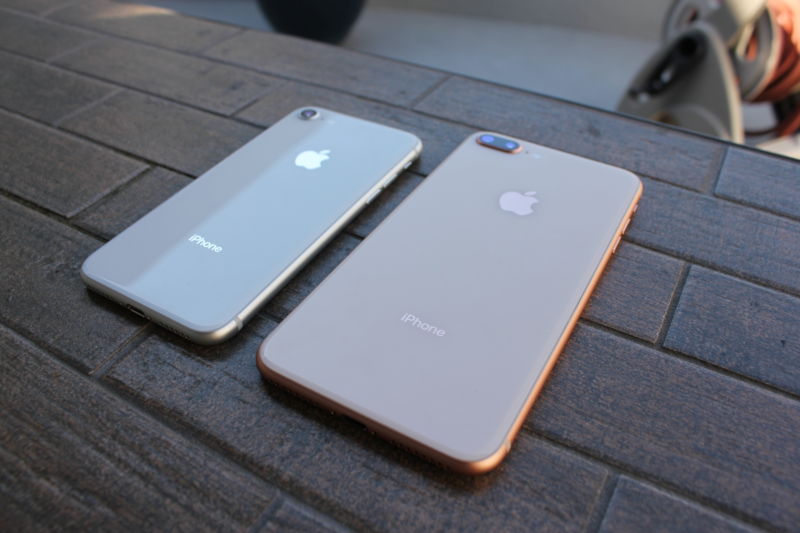 The latest news in the Apple-Qualcomm saga suggests that Apple may be trying to leave the chipmaker behind as soon as next year. A report by The Wall Street Journal states that Apple is designing iPhones and iPads that do not use Qualcomm components. Instead, the tech giant may source modem chips from Intel or MediaTek.
Apple began stepping away from Qualcomm chips with the introduction of the iPhone 7 and 7 Plus, both of which use a combination of Qualcomm and Intel chips. The iPhone 8 and 8 Plus, which came out in September, also use a combination of Qualcomm and Intel chips.
According to the report, the decision came after Qualcomm withheld software needed by Apple to test the chips in its device prototypes. This reportedly happened after Apple filed a federal lawsuit against Qualcomm in January for charging billions in patent royalty fees "for technologies they have nothing to do with."
Qualcomm has reportedly withheld software needed for testing its chips in Apple devices.