Apple allows streaming games on iOS, but there's a catch [Updated]
Apple allows streaming games on iOS, but there's a catch [Updated]
Serving the Technologist for more than a decade. IT news, reviews, and analysis.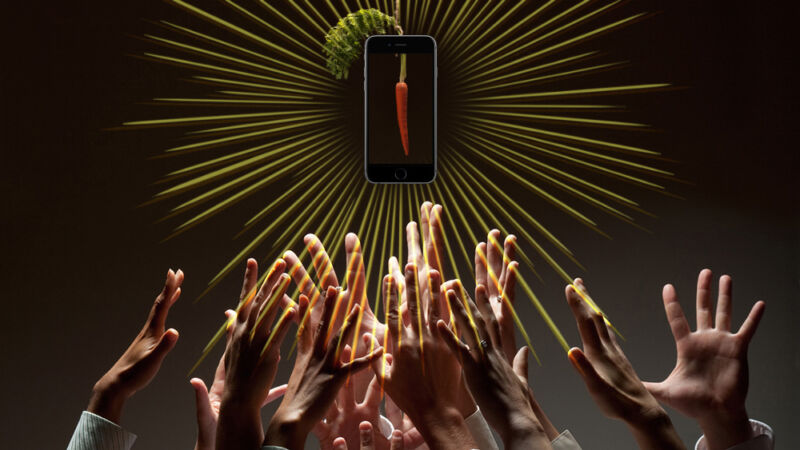 New App Store Review Guidelines published by Apple today open the door for streaming game apps like Google Stadia and Microsoft's xCloud to be available on iOS devices for the first time. But the guidelines also impose some onerous requirements on multi-game streaming subscriptions that could prove difficult for services to meet.
By way of summary, Apple's new guidelines say that any streaming game apps simply have to "adhere to all guidelines" for non-streaming apps. That means "each game update must be submitted for review, developers must provide appropriate metadata for search, games must use in-app purchase to unlock features or functionality, etc."
More than that, though, each game in a multi-game streaming subscription needs to be submitted separately for App Store review. That step is necessary so each game can "[have] an App Store product page, appear in charts and search, [have] user ratings and review… be managed with ScreenTime and other parental control apps, appear on the user's device, etc."
Read 11 remaining paragraphs | Comments
New guidelines also allow for "standalone companion apps" like hey.com email.