Another port bites the dust: Xbox Series X drops S/PDIF audio
Another port bites the dust: Xbox Series X drops S/PDIF audio
Serving the Technologist for more than a decade. IT news, reviews, and analysis.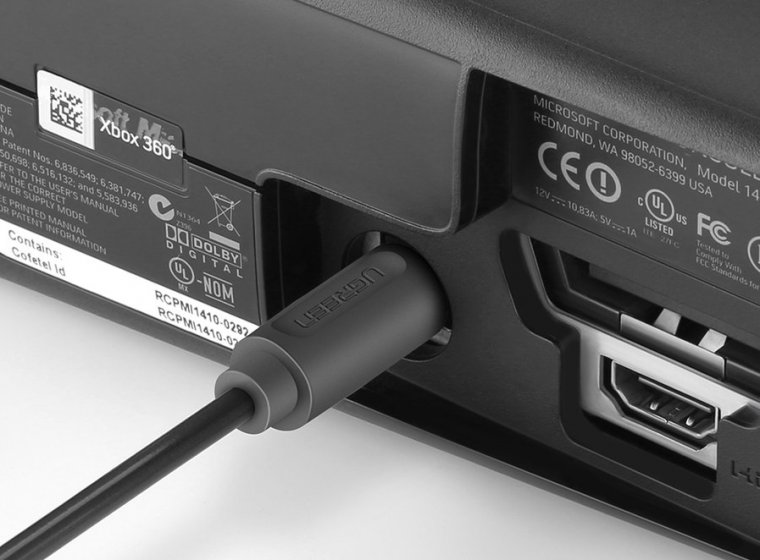 The Xbox Series X will be missing the optical S/PDIF audio output that was present on the Xbox One and Xbox 360 hardware lines.
The digital audio port was visible on images of a prototype casing for the Xbox Series X that leaked in January. That port was missing from some (but not all) of the updated images of the Series X shown in promotional materials Microsoft released earlier this week.
Windows Central and IGN's Ryan McCaffrey have now confirmed with Microsoft that the S/PDIF output will indeed be absent from retail Series X units.
Read 3 remaining paragraphs | Comments
Infrared TV remote functions also won't be supported on upcoming hardware.