Another broadband merger: CenturyLink gets FCC approval to buy Level 3
Another broadband merger: CenturyLink gets FCC approval to buy Level 3
Serving the Technologist for more than a decade. IT news, reviews, and analysis.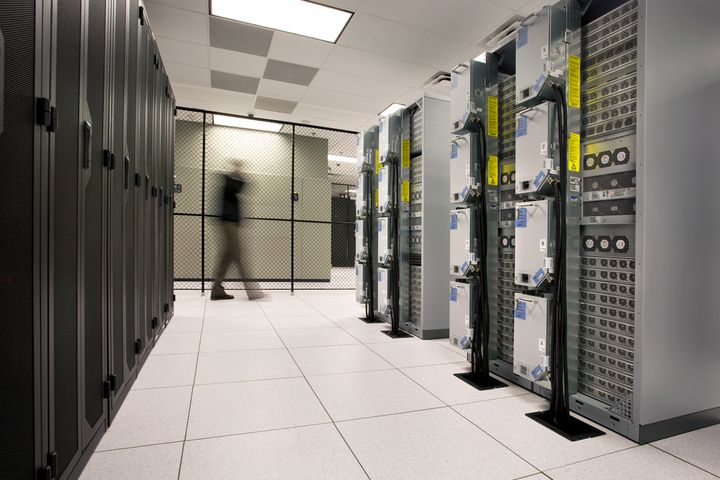 CenturyLink expects to complete its acquisition of Level 3 by Wednesday this week, as the Federal Communications Commission has given the merger its final approval.
"The FCC's approval of CenturyLink's acquisition of Level 3 is great news and means we now have all the regulatory approvals we need to close the transaction," CenturyLink Senior VP John Jones said in an announcement today. The merger, valued at $34 billion, previously received approvals from the US Department of Justice and regulatory bodies in more than 20 US states including California and New York.
To preserve competition in local markets, the Justice Department required CenturyLink to divest Level 3 networks in Albuquerque, Boise, and Tucson. CenturyLink will also be required to offer leases of at least 25 years for dark fiber along 30 intercity routes traversing nearly 20 states. Without such provisions, the deal would have caused a "reduction in competition [that] likely would have led to higher prices, lower quality, and reduced access for consumers," Justice Department officials said.
CenturyLink gets bigger while it faces lawsuits alleging overcharges.