Amazon Fresh reportedly shutting down in neighborhoods in up to five states
Amazon Fresh reportedly shutting down in neighborhoods in up to five states
Serving the Technologist for more than a decade. IT news, reviews, and analysis.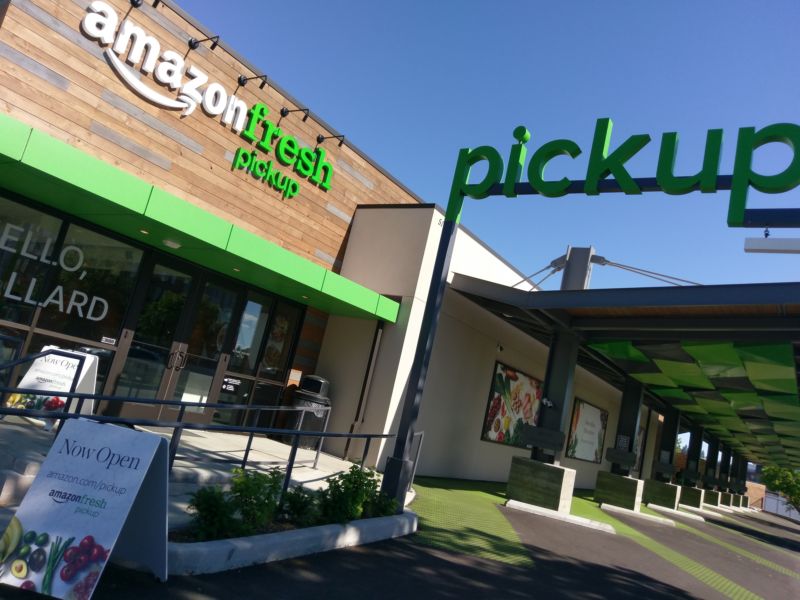 It has been about six months since Amazon bought Whole Foods, but the company has seemingly taken a step backward in its grocery plans. According to a Recode report, Amazon will shut down Fresh, its grocery delivery service for Prime members, in up to five metro areas around the country.
Customers in some areas of New Jersey, Pennsylvania, Delaware, Maryland, and California received e-mails to notify them of the change, and an Amazon representative confirmed that Fresh will cease to service some parts of these states. However, Amazon Fresh will continue to serve areas of major cities including Los Angeles and Philadelphia.
The representative also told Recode that the shutdown was unrelated to the recent Whole Foods acquisition. Currently, it's unclear if Amazon Fresh will return to neighborhoods in these states at all or if Amazon has other plans for its grocery business in these areas.
Customers in affected areas will have to find a new grocery delivery service.