Alphabet's Internet balloons will try to restore cell service in Puerto Rico
Alphabet's Internet balloons will try to restore cell service in Puerto Rico
Serving the Technologist for more than a decade. IT news, reviews, and analysis.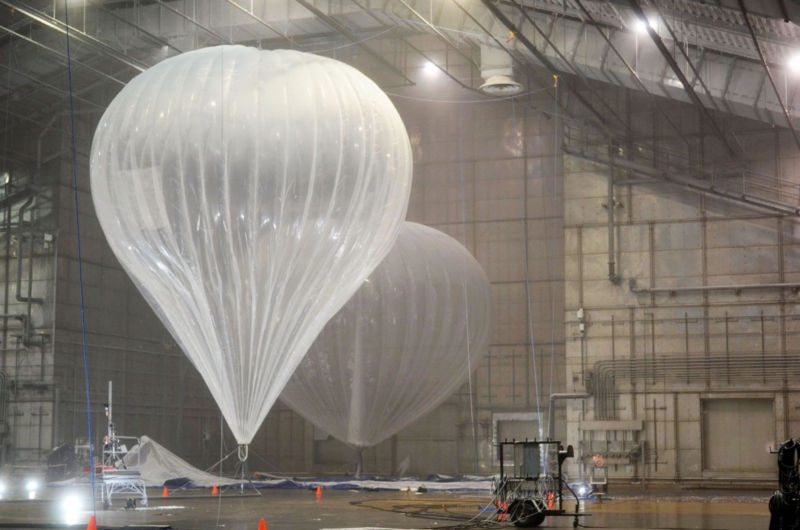 The Alphabet division that's building a balloon-powered Internet service has obtained an experimental license "to help provide emergency cellular service in Puerto Rico," the Federal Communications Commission announced Saturday. But it's not clear when—or if—the company will be able to provide service to the hurricane-damaged island, as the FCC license is just one step in the process.
Alphabet's Project Loon was unveiled in 2013 with the ambitious goal of bringing "balloon-powered Internet [to] everyone" on Earth. Alphabet has steadily improved the technology and launched pilot projects, and it will now try to connect Puerto Ricans who are still recovering from the massive damage caused by Hurricane Maria.
"More than two weeks after Hurricane Maria struck, millions of Puerto Ricans are still without access to much-needed communications services," FCC Chairman Ajit Pai said.
Alphabet's Project Loon gets experimental license to provide emergency service.