All signs point to December vote to kill net neutrality rules, reports say
All signs point to December vote to kill net neutrality rules, reports say
Serving the Technologist for more than a decade. IT news, reviews, and analysis.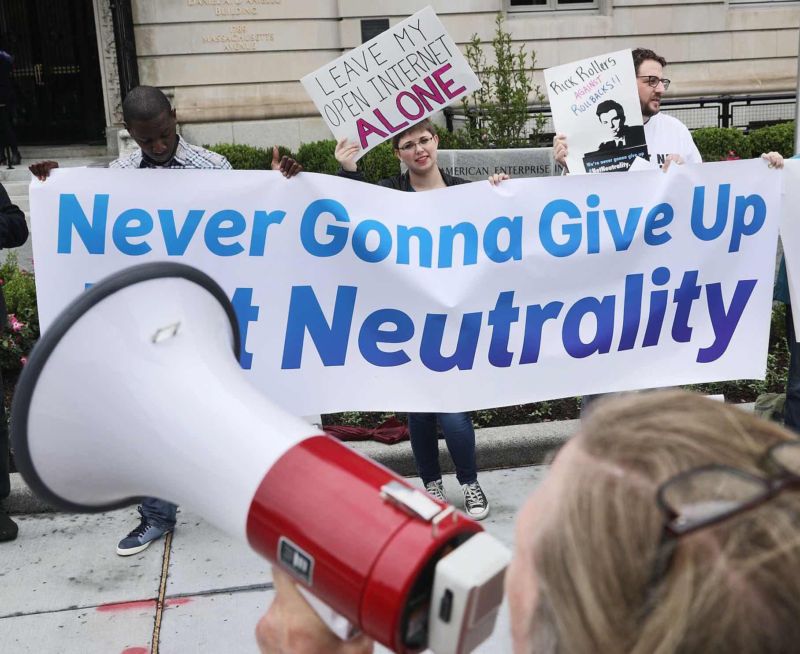 The Federal Communications Commission is expected to vote on whether to overturn its own net neutrality rules next month.
FCC Chairman Ajit Pai will unveil his final proposal next week, setting up a vote at the commission's regularly scheduled monthly meeting on December 14, according to reports from Bloomberg and Reuters. The FCC hasn't publicly confirmed the December vote, but Bloomberg and Reuters say the timeline was confirmed by people familiar with Pai's plans.
Pai was on the short end of a 3-2 vote to reclassify broadband providers as common carriers and impose the net neutrality rules in 2015, when Democrat Tom Wheeler was chair. With the FCC now controlled by Republicans, Pai is leading the charge to get rid of the rules.
Chairman Pai likely to unveil plan next week and schedule vote for mid-December.