After second bungle, IRS suspends Equifax's "taxpayer identity" contract
After second bungle, IRS suspends Equifax's "taxpayer identity" contract
Serving the Technologist for more than a decade. IT news, reviews, and analysis.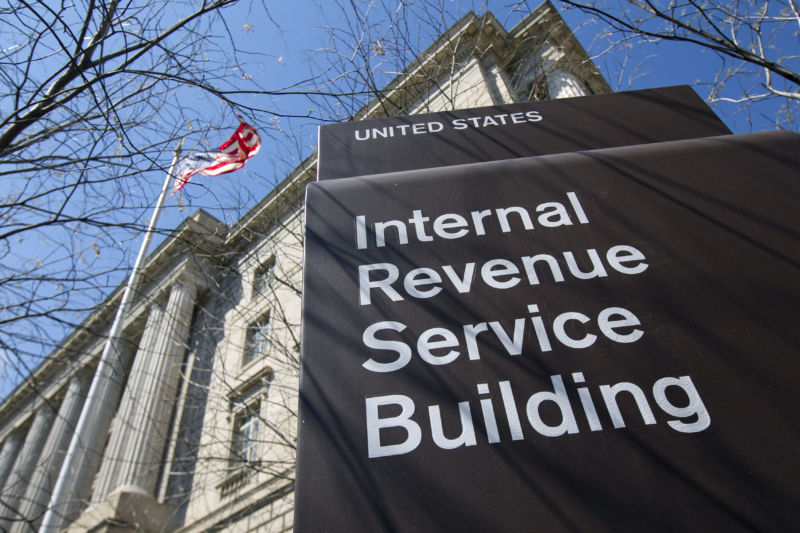 Last week we brought news that the Internal Revenue Service awarded a $7.2 million contract to Equifax to allow Equifax to "verify taxpayer identity." The contract was awarded days after Equifax announced it had exposed the personal data, including Social Security numbers, of about 145 million people.
The tax-collecting agency is now temporarily suspending the contract because of another Equifax snafu. The Equifax site was maliciously manipulated again, this time to deliver fraudulent Adobe Flash updates, which, when clicked, infected visitors' computers with adware that was detected by just three of 65 antivirus providers. The development means that at least for now, taxpayers cannot open new Secure Access accounts with the IRS. Secure Access allows taxpayers to retrieve various online tax records and provides other "tax account tools" to those who have signed up.
An "alert" on the IRS website says the Secure Access service "is unavailable for new users at this time." The alert notes that taxpayers who already have an account can "continue the login process."
During suspension, IRS says it will review "Equifax systems and security."