After remote-work ultimatum, Musk reveals plan to cut 10% of Tesla jobs
After remote-work ultimatum, Musk reveals plan to cut 10% of Tesla jobs
Serving the Technologist for more than a decade. IT news, reviews, and analysis.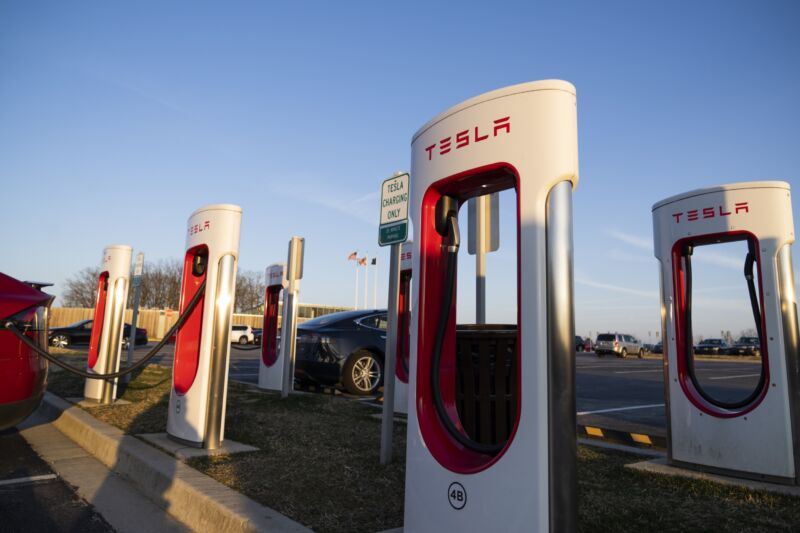 Tesla CEO Elon Musk wants to cut 10 percent of jobs at the electric carmaker because he has a "super bad feeling" about the economy, he wrote in an email to executives, according to Reuters.
Musk sent the message on Thursday with the subject line "pause all hiring worldwide," according to the report. Musk "did not elaborate on the reasons for his 'super bad feeling' about the economic outlook in the brief email seen by Reuters," the news organization wrote.
Tesla stock was down more than 8 percent during Friday's trading as of this writing and down more than 40 percent in 2022.
Musk announces hiring freeze and job cuts, has "super bad feeling" about economy.