According to statistics, programming with spaces instead of tabs makes you richer
According to statistics, programming with spaces instead of tabs makes you richer
Serving the Technologist for more than a decade. IT news, reviews, and analysis.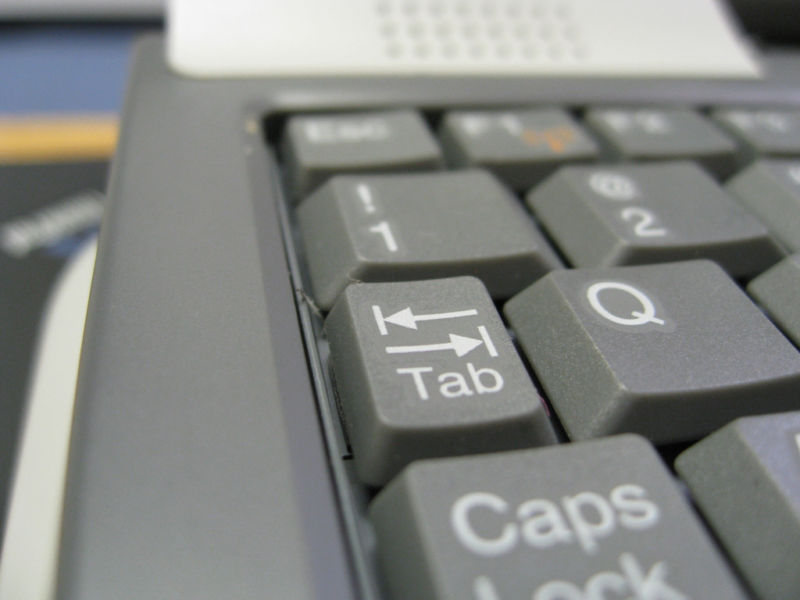 Stop the world, I want to get off.
The annual Stack Overflow developer surveys often include lots of bad news. "People still use PHP," for example, is a recurring and distressing theme. "Perl exists" is another.
But never before has the survey revealed something as devastatingly terrible as the 2017 survey. Using PHP and Perl are matters of taste. Extremely masochistic taste, certainly, but nobody is wrong for using those languages; it's just the programming equivalent of enjoying Adam Sandler movies. But the 2017 survey goes beyond taste; it goes into deep philosophical questions of right and wrong, and it turns out that being wrong pays more than being right.
Read 5 remaining paragraphs | Comments
This is actually terrible news.