50,000 net neutrality complaints were excluded from FCC's repeal docket
50,000 net neutrality complaints were excluded from FCC's repeal docket
Serving the Technologist for more than a decade. IT news, reviews, and analysis.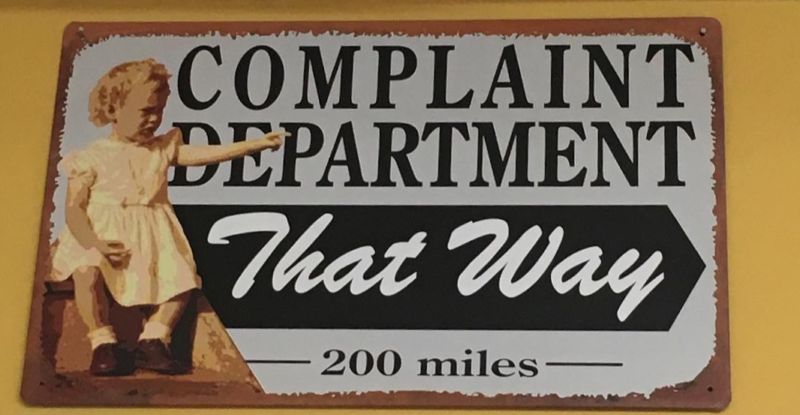 The Federal Communications Commission docket for its repeal of net neutrality rules is missing something: more than 50,000 complaints that Internet customers have filed against their ISPs since the rules took effect in 2015.
The National Hispanic Media Coalition (NHMC) was able to obtain the text of net neutrality complaints from the FCC via a public records request but says it has not been able to convince the FCC to include them in the repeal docket. "It seems to me that the commission is going to great lengths to ignore these documents and not incorporate them into the record," NHMC General Counsel Carmen Scurato told Ars.
This is the latest dispute between the NHMC and the FCC over net neutrality complaints. The NHMC filed a Freedom of Information Act (FoIA) request in May for complaints that Internet users filed against their ISPs and for the ISPs' responses to those complaints.
FCC is "going to great lengths to ignore these documents," advocate says.