50 years on, we're living the reality first shown at the "Mother of All Demos"
50 years on, we're living the reality first shown at the "Mother of All Demos"
Serving the Technologist for more than a decade. IT news, reviews, and analysis.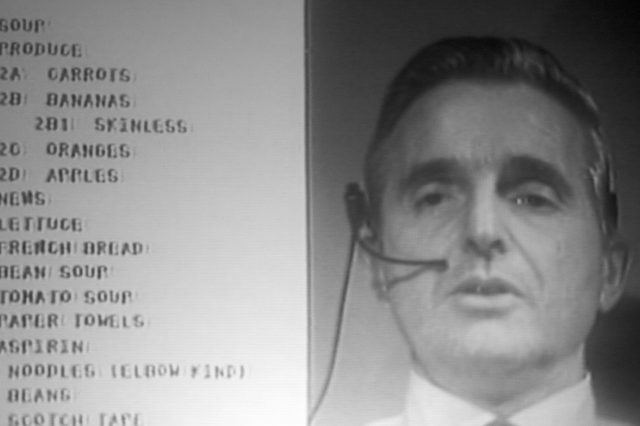 A half century ago, computer history took a giant leap when Douglas Engelbart—then a mid-career 43-year-old engineer at Stanford Research Institute in the heart of Silicon Valley—gave what has come to be known as the "mother of all demos."
On December 9, 1968 at a computer conference in San Francisco, Engelbart showed off the first inklings of numerous technologies that we all now take for granted: video conferencing, a modern desktop-style user interface, word processing, hypertext, the mouse, collaborative editing, among many others.
Even before his famous demonstration, Engelbart outlined his vision of the future more than a half-century ago in his historic 1962 paper, "Augmenting Human Intellect: A Conceptual Framework."
Douglas Engelbart changed computer history forever on December 9, 1968.