$5.9 million ransomware attack on farming co-op may cause food shortage
$5.9 million ransomware attack on farming co-op may cause food shortage
Serving the Technologist for more than a decade. IT news, reviews, and analysis.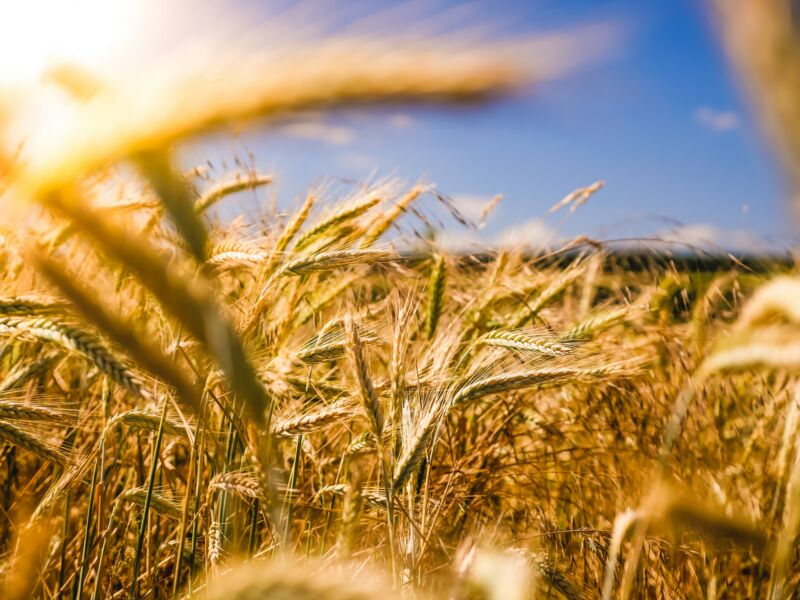 Iowa-based provider of agriculture services NEW Cooperative Inc. has been hit by a ransomware attack, forcing it to take its systems offline. The BlackMatter group that is behind the attack has put forth a $5.9 million ransom demand. The farming cooperative is seen stating the attack could significantly impact the public supply of grain, pork, and chicken if it cannot bring its systems back online.
BlackMatter says it doesn't hit "critical infrastructure"
Ransomware group BlackMatter has hit NEW Cooperative and is demanding $5.9 million to provide a decryptor, according to screenshots shared online by threat intel analysts.
"Your website says you do not attack critical infrastructure. We are critical infrastructure… intertwined with the food supply chain in the US. If we are not able to recover very shortly, there is going to be very very public disruption to the grain, pork, and chicken supply chain," a NEW Cooperative representative appears to be telling BlackMatter during a private negotiation chat.
Attack on US farming provider NEW Cooperative may disrupt the food supply chain.