10Gbps cable Internet uploads and downloads coming in DOCSIS update
10Gbps cable Internet uploads and downloads coming in DOCSIS update
Serving the Technologist for more than a decade. IT news, reviews, and analysis.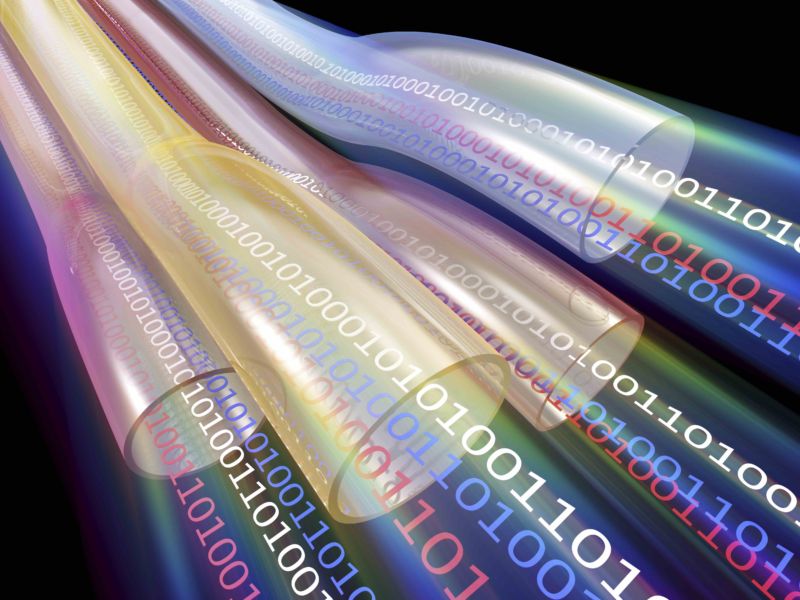 Cable Internet with download and upload speeds of 10Gbps may eventually come to American homes thanks to a new specification for higher-speed, symmetrical data transmissions.
The industry's R&D consortium, CableLabs, today announced that it has completed the Full Duplex Data Over Cable Service Interface Specification, an update to DOCSIS 3.1. The completion of the 10Gbps full duplex spec comes 18 months after the project was unveiled.
The completion of the spec doesn't mean you'll suddenly be getting multi-gigabit uploads and downloads, as commercial deployments may be at least a couple of years away and may not initially provide the maximum speeds allowed by the spec. 
Full duplex version of DOCSIS 3.1 could help cable match fiber uploads.