$100 Internet bill became $340 for no reason, Frontier customer says
$100 Internet bill became $340 for no reason, Frontier customer says
Serving the Technologist for more than a decade. IT news, reviews, and analysis.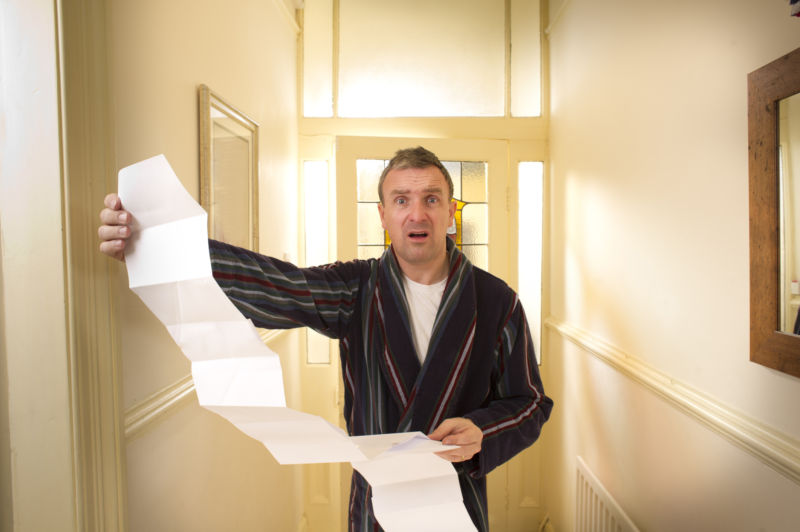 Frontier Communications' purchase of FiOS and DSL networks from Verizon last year led to immediate problems for customers that took weeks to resolve.
More than a year later, some ex-Verizon customers in Florida say they are still having major problems with their new provider.
"Some say Frontier Communications has overcharged them hundreds of dollars and have struggled to get a satisfactory response from customer service," a report by ABC Action News in Tampa Bay said last week.
Overcharges continue for months despite customer service promising a fix.