$10 billion fund starts giving US states money for broadband expansions
$10 billion fund starts giving US states money for broadband expansions
Serving the Technologist for more than a decade. IT news, reviews, and analysis.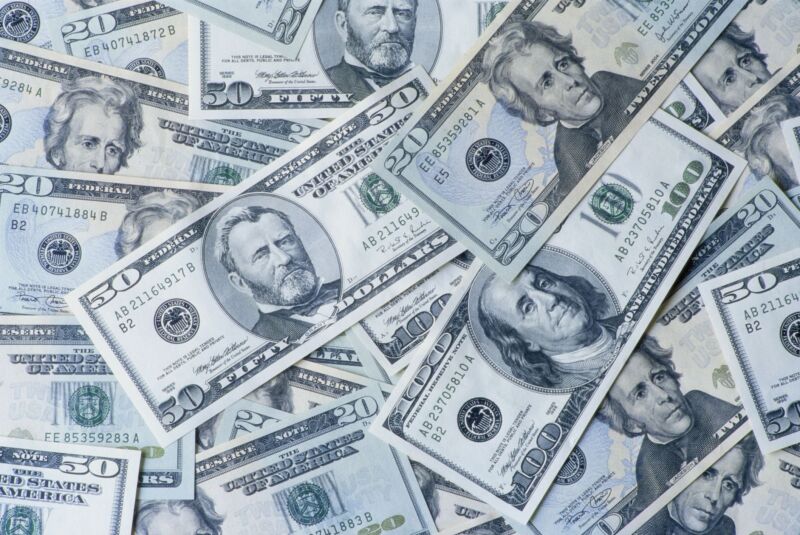 The US Treasury Department has started approving broadband grants to states from a $10 billion fund created to expand access to Internet service and other digital connectivity tools.
The Treasury Department's announcement on Tuesday said the first approved projects would "connect over 200,000 homes and businesses to affordable, reliable, high-speed Internet" in Louisiana, New Hampshire, Virginia, and West Virginia. The funded networks will provide symmetrical service with download and upload speeds of at least 100Mbps, the department said.
The four states are getting a combined $583 million from the $10 billion Coronavirus Capital Projects Fund (CPF), which Congress passed in March 2021 as part of the American Rescue Plan Act. "Treasury designed its guidance to prioritize connecting families and businesses with poor and inadequate service—particularly those in rural and remote areas. Treasury also requires states to explain why communities they have identified to be served with funds from the CPF have a critical need for those projects," the department said.
Every state can get at least $100 million from Treasury Dept's $10 billion fund.